About Our Team
We are a group of passionate Fundraising Professionals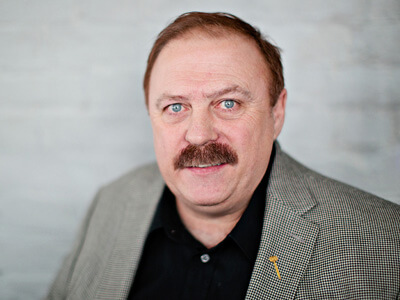 Bill Brown
Co-Founder/Auctioneer
As a third generation auctioneer with over 25 years experience, Bill's passion for fundraising shines through at every event. His big heart defines our business and motivates us to do what we love! Bill raises approximately $3 million annually through his live auction services. If you ever find yourself at one of Bill's auctions just raise your hand, he'll tell you what to pay later.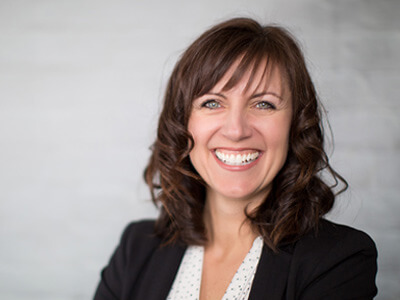 Michelle Black
Co-Founder
Michelle is our numbers girl, she takes care of everything financial and does it all with a smile! She also manages our auction inventory to guarantee we offer a fresh supply of items and keep tabs on what's popular with bidders at fundraisers. If Michelle could jet away tomorrow, she would head to New York to take in our Broadway Experience.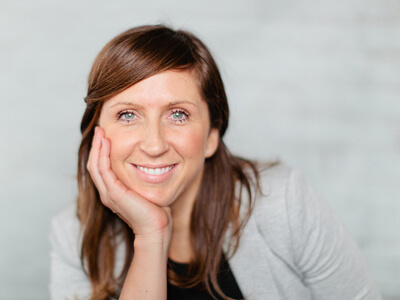 Renée Rothzén
Co-Founder
Renée's enthusiasm can tackle anything! The creative one on the team, she produces our marketing material and is committed to make every event look exceptional. She also sources new auction items and trip experiences that will knock the socks off you and your bidders. If Renée was bidding, she'd break the bank on one of our Leftbank paintings.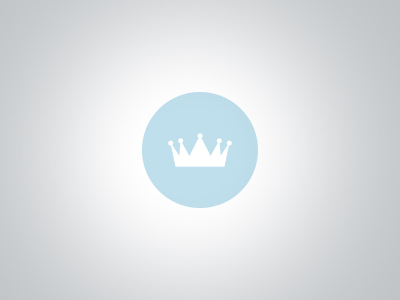 Chelsea Nopper
Fundraising Event Manager
Born and raised in Calgary, Chelsea has the passion for adventure, planning and helping others. She started fundraising at a young age for school, sports and other events and has been enthusiastic about raising money ever since! Known as a list enthusiast and a post-it note queen, she is our go-to-girl for keeping everyone on track and knows what it takes to pull off a great event. If she could bid on any item, it would hands down be an autographed Flames jersey.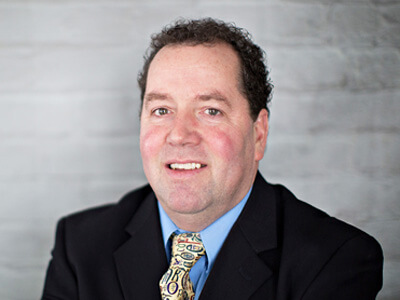 John Murray
Auctioneer/Professional Spotter
John has worked in the auction industry for over 10 years and has earned the love of bidding crowds near and far. A native of Ireland and proud father of triplets, John is an auctioneer and spotter who's guaranteed to find every last dollar on the auction floor. His boundless energy and quick witted humour will make sure you have a fun filled event. If John wasn't an auctioneer he would be a NASCAR driver for the day with our NASCAR Racing Experience.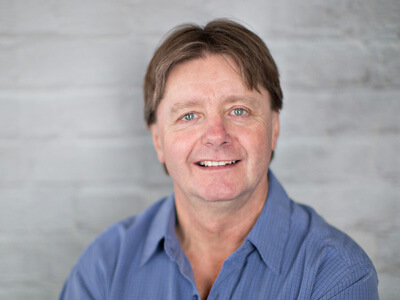 Wendell Smith
Professional Spotter
Wendell brings over 25 years experience as a professional spotter to the Elevate Auctions team. When he's not watching for bids you can find him on the golf course yelling "fore" or snacking on whatever tasty treats he can find. Wendell loves being in the middle of the action and if he could bid on one item it would be the Pebble Beach Golf Experience.